The year-end party at Hotel Riu Sri Lanka was a special occasion for the employees and their families of AKH, a company that values the mental well-being of its team. The founder and director made sure that everyone had a chance to relax and enjoy themselves, and the hotel bookings were a testament to this.
The team arrived at the luxurious Hotel Riu Sri Lanka and was greeted with warm smiles and excellent service. They checked into their rooms and freshened up before heading to the event space. The atmosphere was lively and festive, with employees and their families chatting and catching up over drinks and snacks.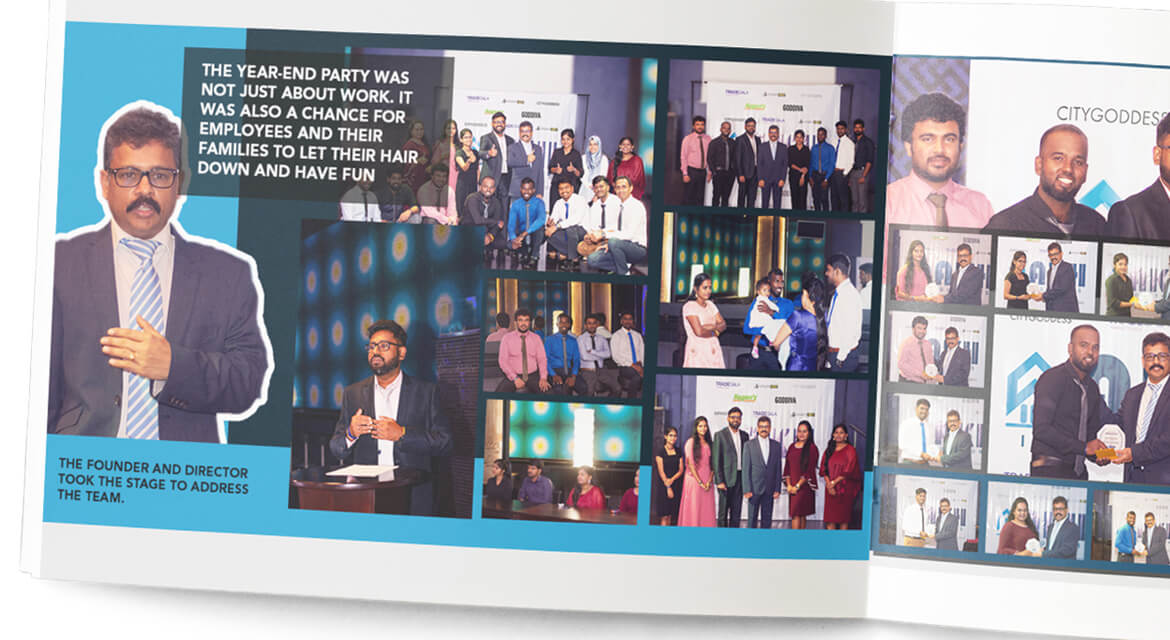 As the evening progressed, the team participated in various events and activities designed to bring them closer together. There were team-building exercises, games, and opportunities for employees to speak about their roles in the company and share their experiences. This helped foster a sense of understanding and camaraderie within the team and improve communication and collaboration.
But the year-end party was not just about work. It was also a chance for employees and their families to let their hair down and have fun. There was music and dancing, as well as a variety of entertainment and activities to keep everyone entertained. The team bonded over shared experiences and created memories that would last a lifetime.
One of the standout moments of the evening was when the founder and director took the stage to address the team. They thanked everyone for their hard work and dedication and recognized every employee's contributions. They also spoke about the company's values and culture and the importance of maintaining a positive work-life balance.
In addition to the various events and activities, the year-end party at Hotel Riu Sri Lanka also included the presentation of gifts and awards to employees in recognition of their hard work and dedication. These awards were a tangible way for the company to show its appreciation for the contributions of its employees and served as a motivator for the team to continue striving for excellence.
The founder and director took the time to congratulate each recipient personally. This added a personal touch to the ceremony and made it clear that the company valued every employee's efforts.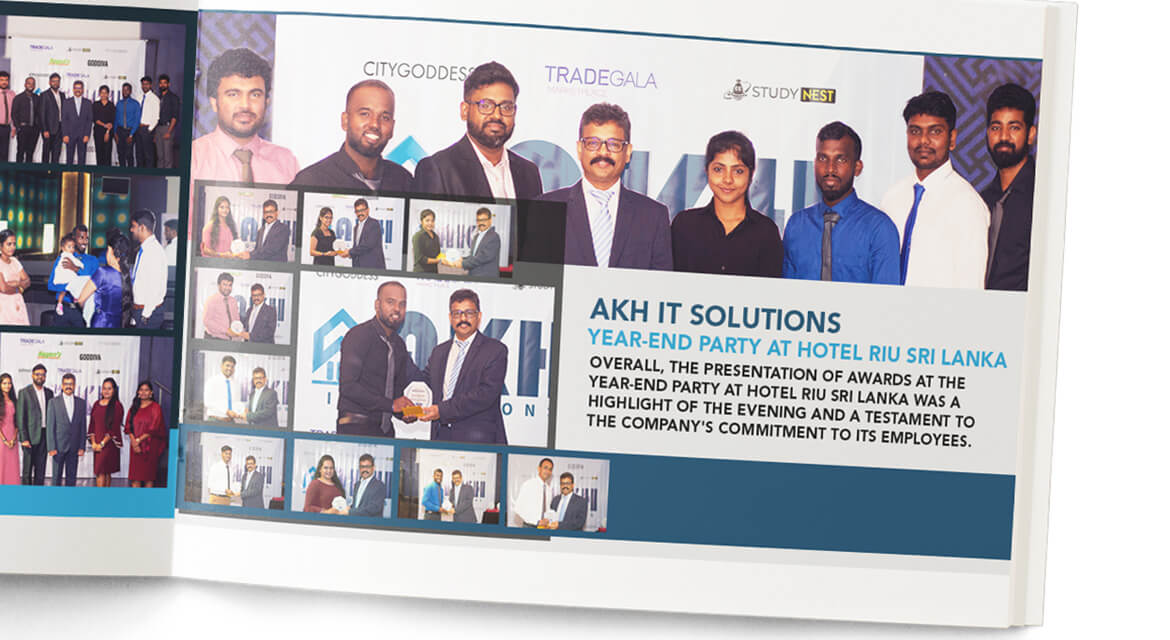 Overall, the presentation of awards at the year-end party at Hotel Riu Sri Lanka was a highlight of the evening and a testament to the company's commitment to its employees. It was a fitting way to recognize and reward the hard work and dedication of the team and a moment that will be remembered for years to come.